Inspections
PTI Home Inspection
PTI requires complete interior/exterior inspections through our Home Inspection Services, LLC. An inspection is required on all homes older than 5 years. Failure to complete a home inspection within 21 days of policy inception will result in a cancellation of the policy. There is no charge to the insured for this inspection. Eligibility for coverage is based on this inspection. Upon policy binding, a representative from Home Inspection Services will contact the insured to schedule their inspection. *Please note that it is critical to provide the correct contact information of the insured at the time of quoting/binding. If we cannot reach the insured due to an incorrect phone number, we will attempt to contact the writing agent. Should we be unable to obtain the correct phone number, it will result in a cancellation.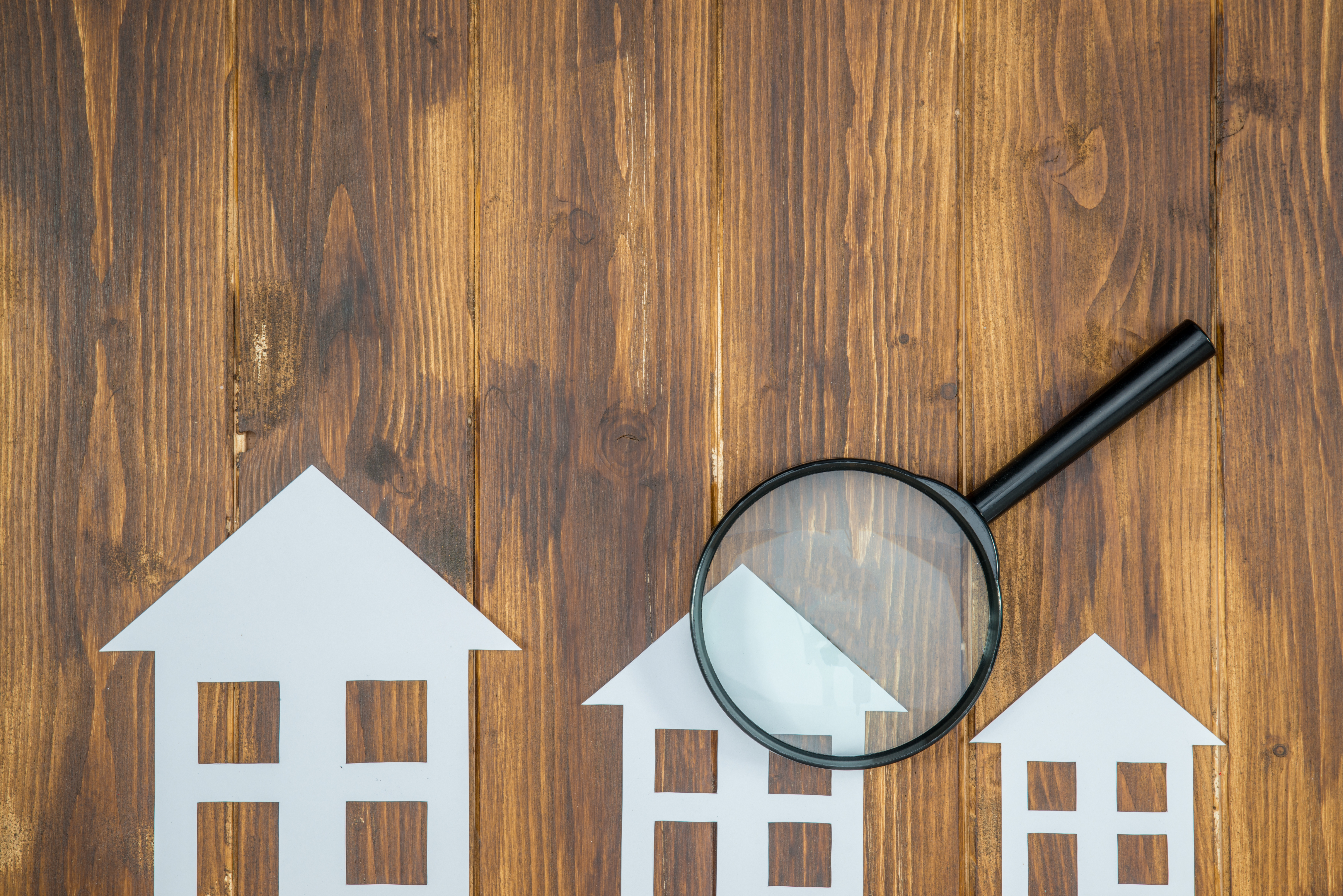 Should the insured wish to contact Home Inspection Services to schedule their appointment, the direct phone number is (800) 808-6550
Further contact information is as follows:
Email: info@hisfl.com
Fax: (561) 282-2729
Keep in mind, the company may re-inspect the residence premises (interior and exterior) after a loss has been submitted or at the discretion of underwriting.
Explaining the Home Inspection Process
Home Inspection Services will conduct an inspection of the inside and outside of the home. The inspector will need full access to the lot, including other structures, attached rentals, and all rooms of the dwelling. The inspection includes, but is not limited to:
Overview photos of each room in the home and the outside of home
Roofing photos (taken from the ground using a camera pole)
Water heater photos
Electrical panel photos
Photos underneath each sink in order to document the plumbing system and fixtures
We will ask ahead of time for the insured to move/remove items to document cabinet floors/sides.
Ceiling photos to document the condition of ceilings and walls and to include any customized construction (i.e. crown molding textured ceilings, etc.)
Flooring photos in order to include floor coverings (tile, carpet, laminate, etc.)
Personal property photos for Coverage C items, if applicable
Attic photos, if access to the attic space is reasonable (with pull down stairs)
The focus and intent of the inspection is to document the home as it is today. If the home shows any existing disrepair our inspectors will identify it. At Underwriting's discretion, we will provide the homeowner an opportunity to repair it. This will prevent further damage to the home. Terms and conditions apply.
Items identified during the inspection may prevent damage homeowners may not be aware of:
Corroded or improperly installed plumbing supply lines
Use of infrared cameras and moisture meters may identify insulation and/or water intrusion Issues
Trip/fall hazards and/or liability exposures – i.e. uneven sidewalks or driveways, unfenced Pools
The need for exterior wall waterproofing – sealing any stucco or wall cracks, replacing any rotted siding, etc.
Identification of appliance life expectancies to help plan for future replacements and/or servicing
Home Inspection Services LLC
Retail Services
We're here to help with your
Home Inspection needs
Home Inspection Services is one of the largest, most dedicated providers of retail residential insurance inspections throughout Florida. With over 250,000 inspections completed, and 10+ years of experience, you can count on Home Inspection Services, LLC as your trusted choice for inspecting your home.
We offer competitive pricing
4-point Inspection . . . . . . . . . . . . . . . . . . . . . . . . $109.95
Wind-Mitigation Inspection . . . . . . . . . . . . . . . . . $109.95
4-point & Wind Mitigation Inspection . . . . . . . . $169.95
Our Advantage
Bonded, insured, and licensed home inspectors
Flexible and quick scheduling
Dispatchers are friendly people available to answer your questions
No delays, reports are ready within 2 business days or the report is FREE!
Friendly and clean-cut field inspectors
Call 800-808-6550 or email info@hisfl.com
and set up your home inspection today!